Business Acquisition Loans
Get the cash you need to buy and grow what they built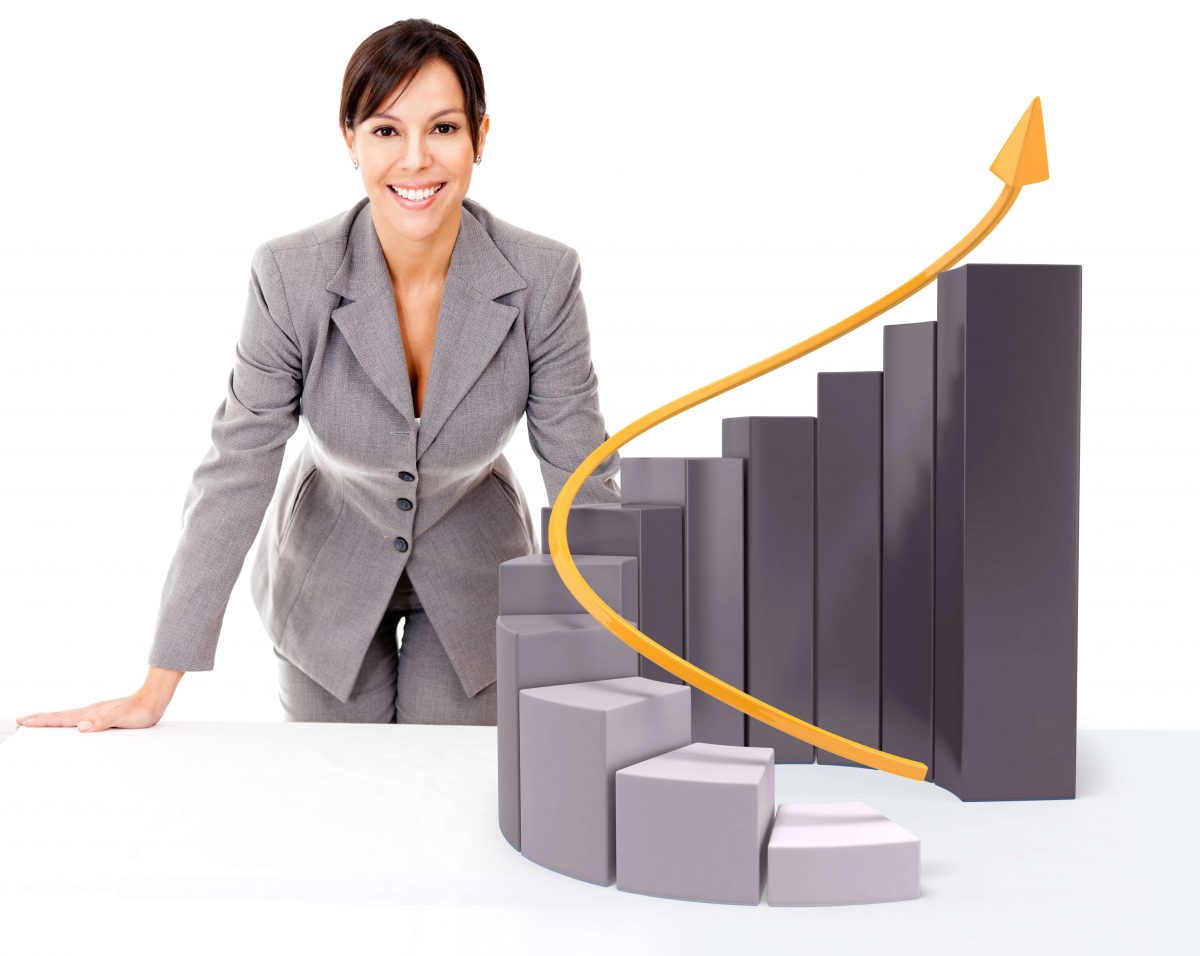 Business Acquisition Loans
Get the cash you need to buy and grow what they built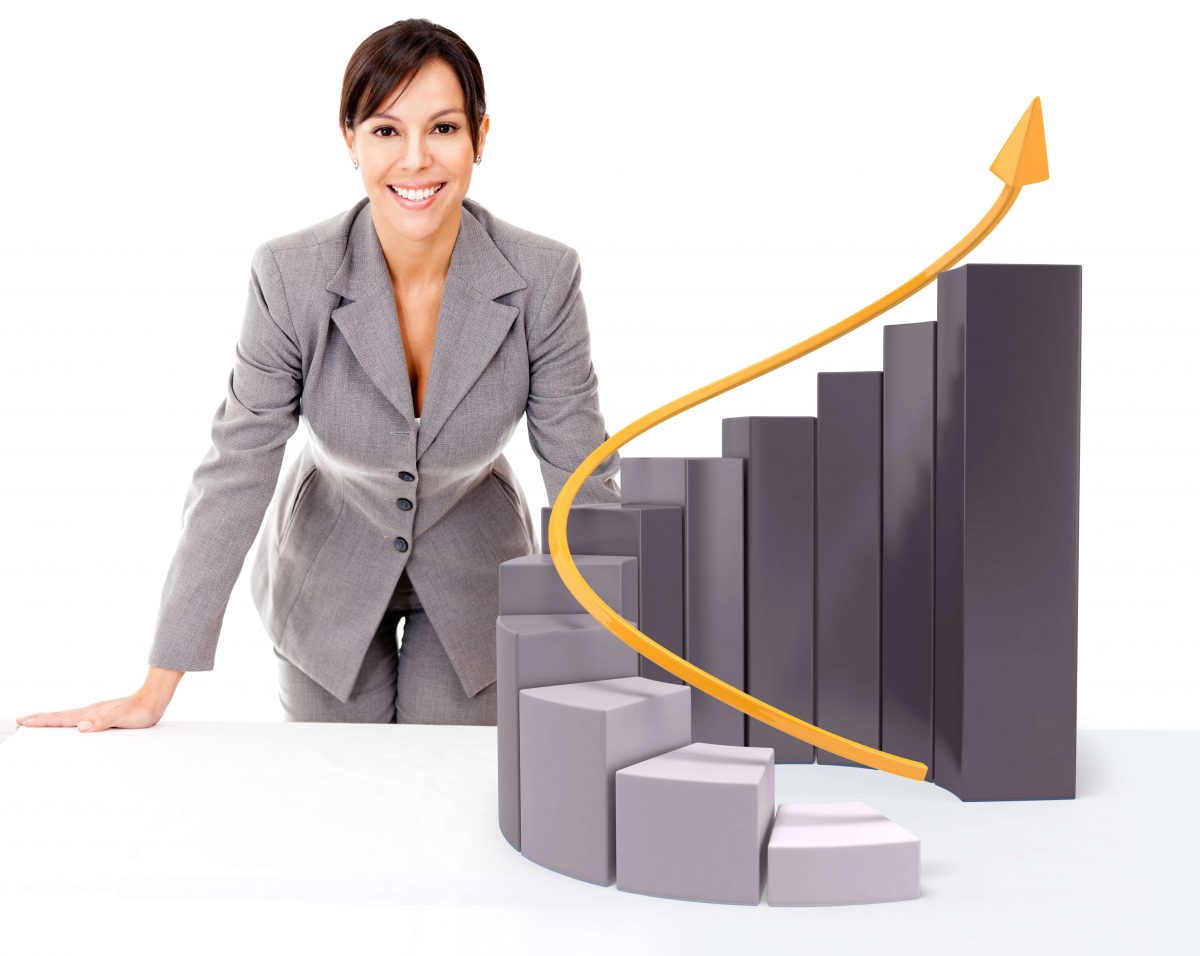 Loan Amount
Up to $1,000,000
Time to Fund
As Fast as 2 Weeks
Interest Rate
As Low As 6%
Get Cash for Your Business
Applying is free and won't affect your credit
Get Cash for Your Business
Applying is free and won't affect your credit
Talk with a Business Finance Advisor Now
Monday – Friday
9 AM – 8 PM Eastern
Talk with a Business Finance Advisor Now
Monday – Friday
9 AM – 8 PM Eastern
Business Loans – Business Acquisition Loans
Acquisition financing is the capital that is obtained for the purpose of buying another business. Acquisition financing allows users to meet their current acquisition aspirations by providing immediate resources that can be applied toward the transaction.
Benefits of this Type of Business Loan
Fast, Easy Qualification
Good personal and business credit with minimal derogatory items

Low Interest Rates
Keep your financing costs low to improve your strategic position


Minimal Documentation Required
Demonstrate your business financial performance, valuation and projections and get your funding fast

Apply now for a business acquisition loan from Deliver Capital to buy another business and grow your enterprise!