Business Term Loans
Application only and light documentation streamlined business financing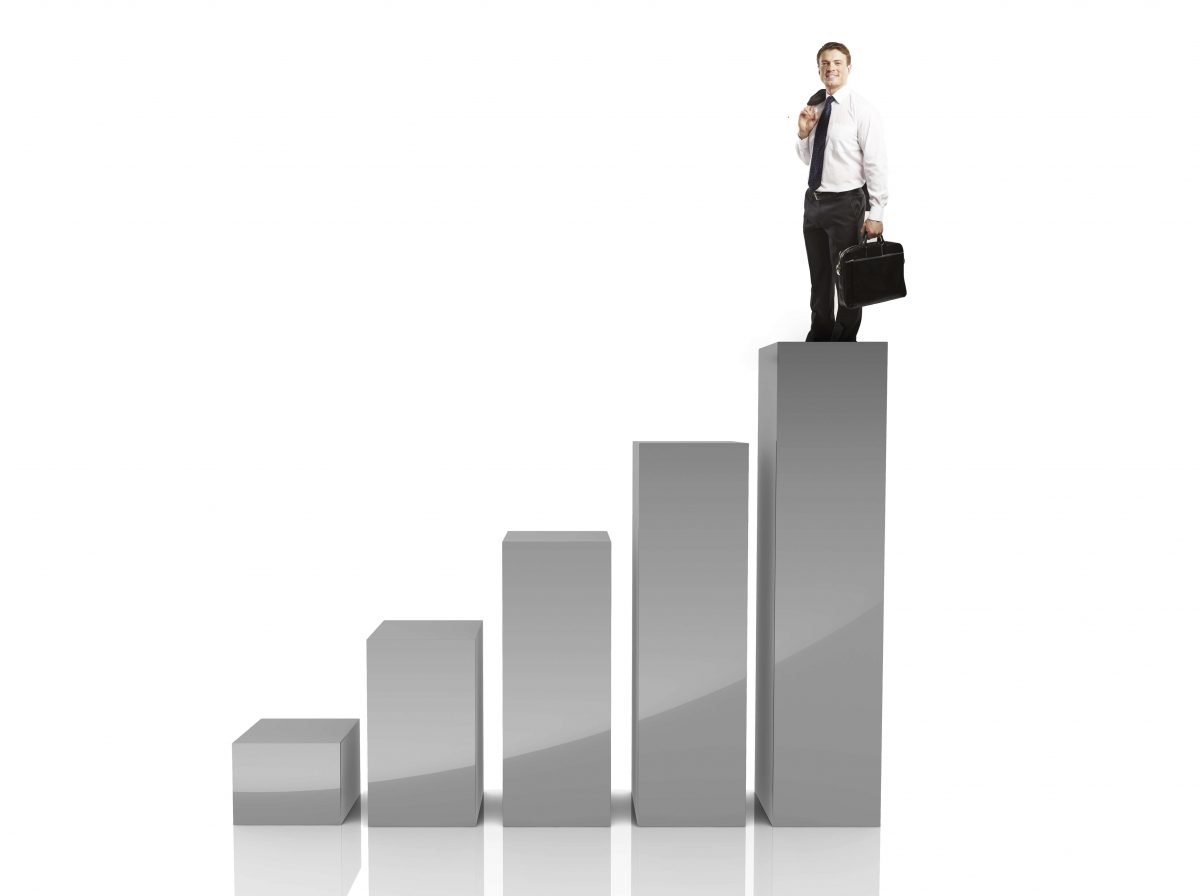 Business Term Loans
Application only and light documentation streamlined business financing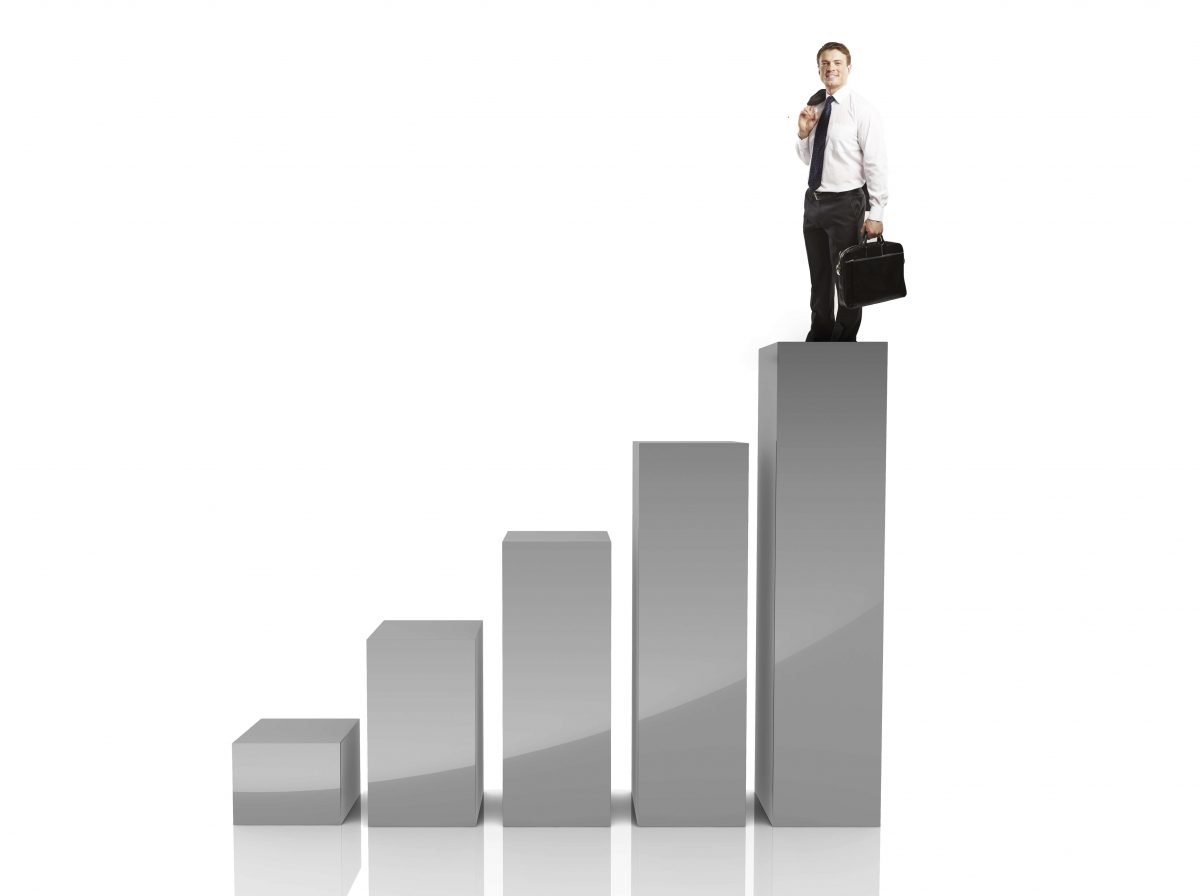 Loan Amount
Up to $100,000
Time to Fund
As fast as 2 Weeks
Interest Rate
As Low As 6%
Get Cash for Your Business
Applying is free and won't affect your credit
Get Cash for Your Business
Applying is free and won't affect your credit
Talk with a Business Finance Advisor Now
Monday – Friday
9 AM – 8 PM Eastern
Talk with a Business Finance Advisor Now
Monday – Friday
9 AM – 8 PM Eastern
Business Loans – Term Loan Benefits
A traditional business term loan is a lump sum of capital that you pay back with regular repayments at a fixed interest rate. The "term" in "term loan" comes from its set repayment term length, which will typically be one to five years long. Most business owners use the proceeds of these types of loans to finance a specific, one-off investment for their small business.
Fast, Easy Qualification
Good personal and business credit with minimal derogatory items

Simple. Flexible. Customized for Your Business
No two businesses have identical needs. Get the financing your business uniquely needs.


Fixed, Predicable, Manageable Payments
No more daily and weekly deductions from your bank account. Just one affordable monthly payment.

Get Started with a Business Loan from Deliver Capital
Apply online today to enjoy streamlined business financing with a business term loan. Deliver Capital is your trusted source for all of your companies financing needs to help grow your enterprise!