Take Control of Your




Business Finances
Don't Settle for Less Than You Can Actually Receive
Increase Your Business Cash Flow & Profits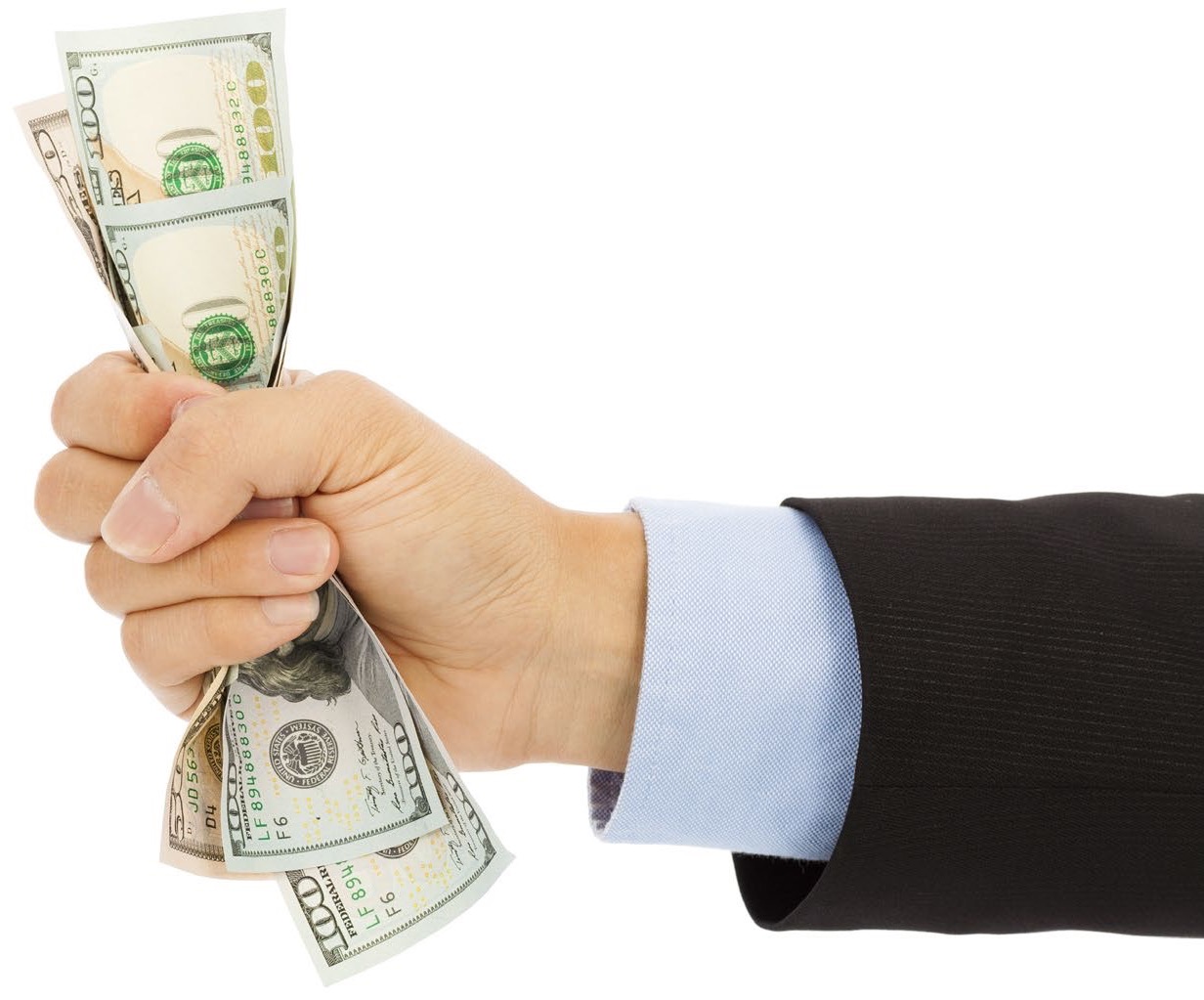 Take Control of Your




Business Finances
Don't Settle for Less Than You Can Actually Receive
Increase Your Business Cash Flow & Profits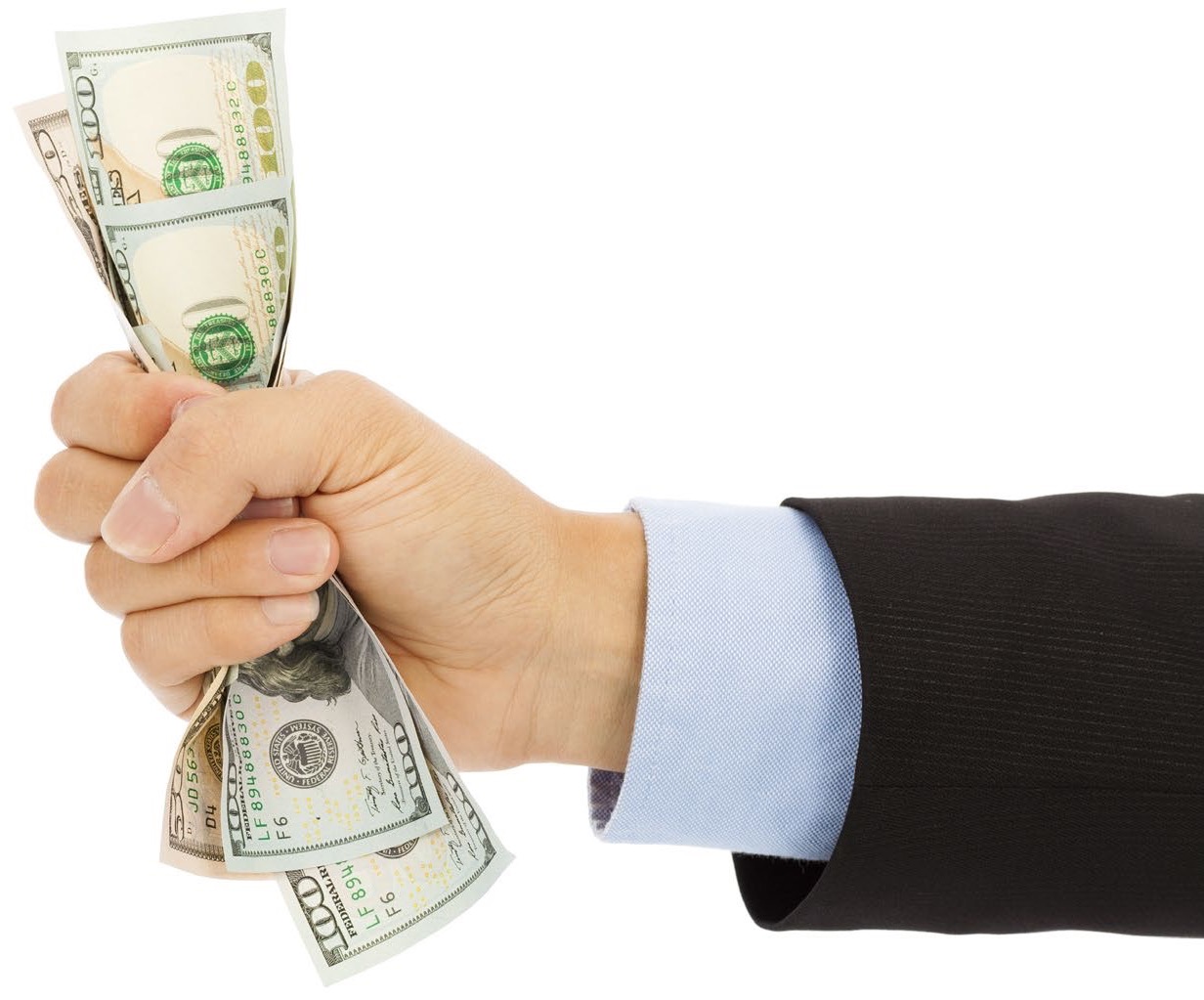 New Opportunities Are Here
Get Cash for Your Business
Applying is free and won't affect your credit
We work with over 5,000 Lenders
Business Financing Solutions
Get Cash for Your Business
Applying is free and won't affect your credit
Get Cash for Your Business
Applying is free and won't affect your credit
Talk with a Business Finance Advisor Now
Monday – Friday
9 AM – 8 PM Eastern
Talk with a Business Finance Advisor Now
Monday – Friday
9 AM – 8 PM Eastern
Business Loans & Financing to Grow Your Company
Deliver Capital's mission is to help our clients qualify for the right, sustainable business loan so they and their companies may grow accordingly.
Our team of bankers, underwriters, processors, and compliance officers identify the right loans for our clients and work with them on professional loan submissions that get approved.
We Offer the Best Chance of Being Approved for the Right Business Loan
With access to over 5,000 lenders, Deliver Capital's team provides the best odds of being APPROVED. We're a performance-based company, WE WORK FOR FREE, and YOU only pay if we execute.
We can afford this approach because years in the business and a data-driven approach to credit optimization translate to superior loan applications for our applicants.
Are you ready to move to the next level for your business?
Let us get your business financed with capital from top level
banks and lenders ready to deliver capital to your business.