Business Equipment Financing
Get the tools and machinery you need to grow your business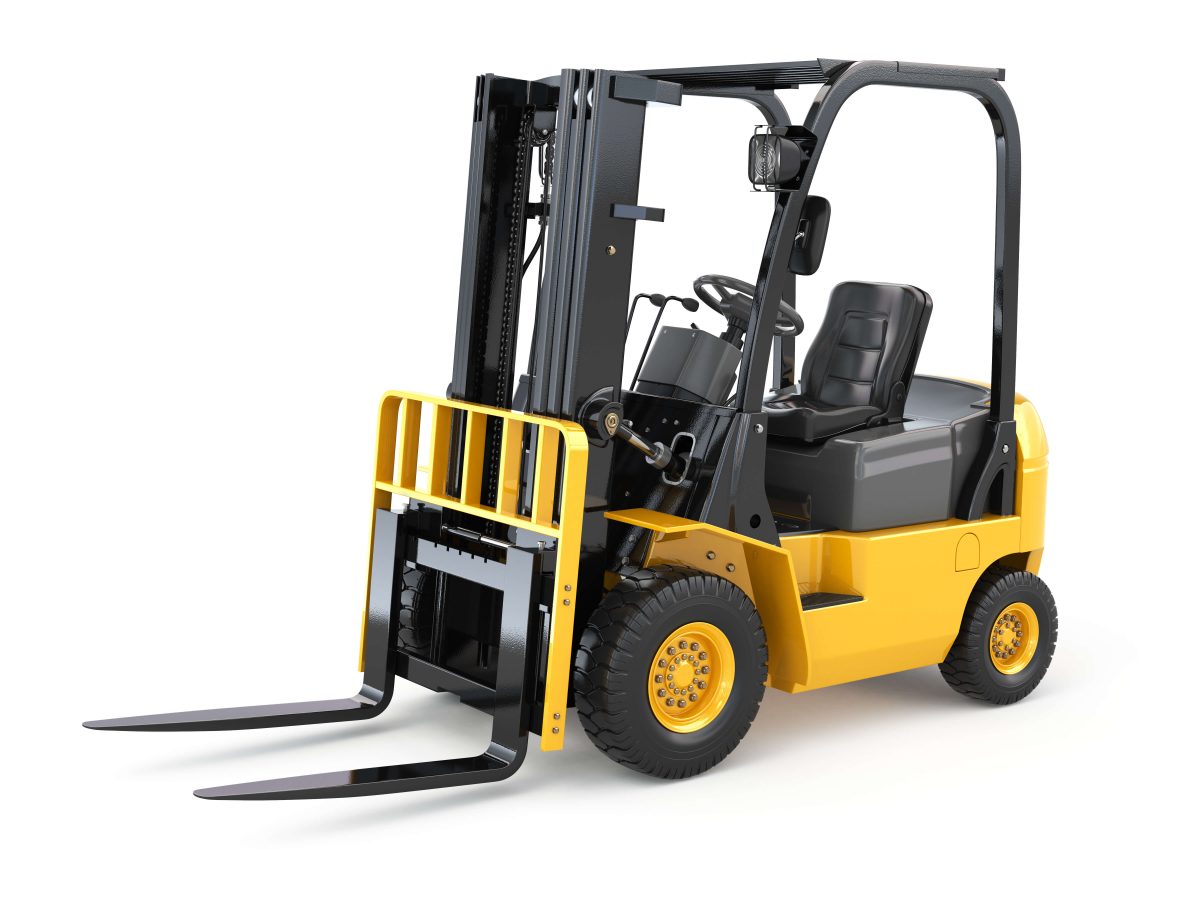 Business Equipment Financing
Get the tools and machinery you need to grow your business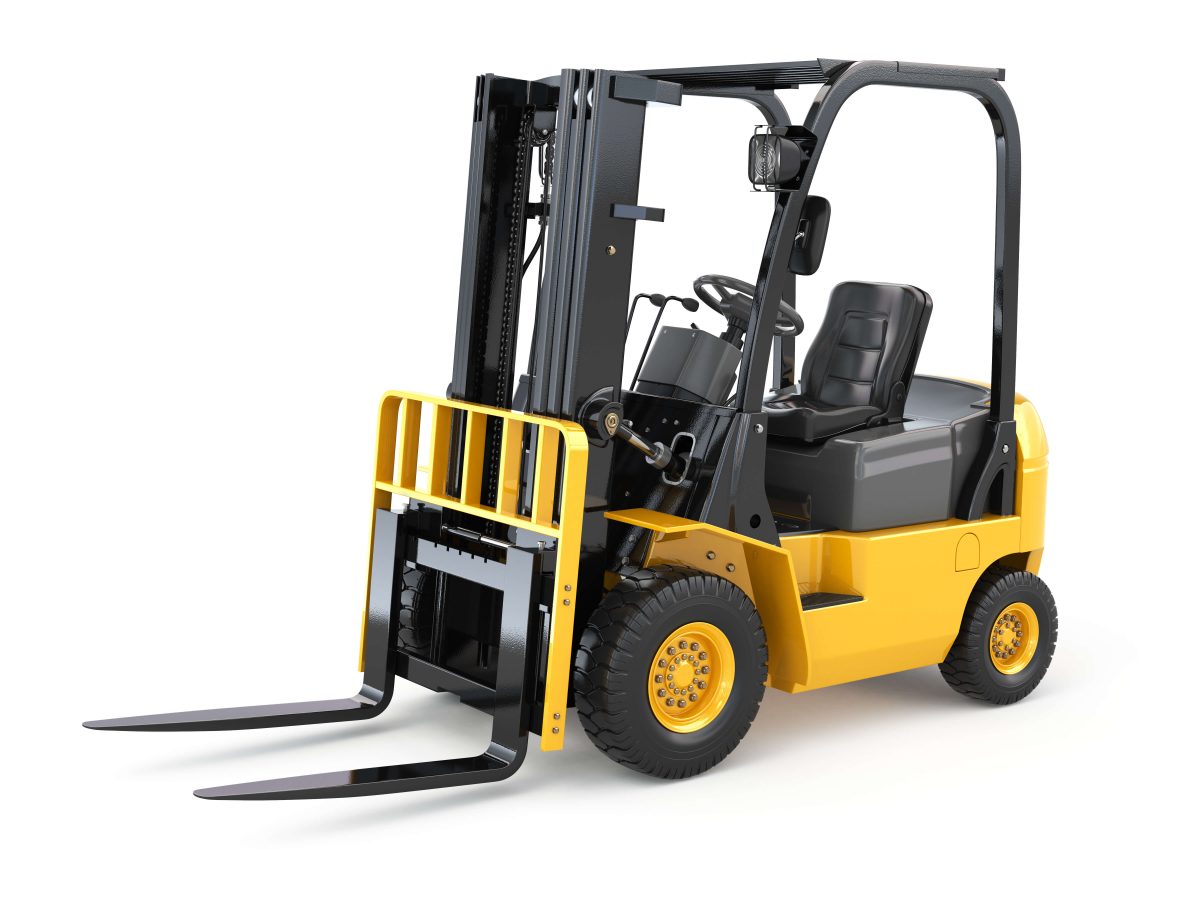 Loan Amount
Up to $500,000
Time to Fund
As Fast as 1 Week
Interest Rate
As Low As 6%
Get Cash for Your Business
Applying is free and won't affect your credit
Get Cash for Your Business
Applying is free and won't affect your credit
Talk with a Business Finance Advisor Now
Monday – Friday
9 AM – 8 PM Eastern
Talk with a Business Finance Advisor Now
Monday – Friday
9 AM – 8 PM Eastern
Business Equipment Financing
Equipment financing is the use of a loan or lease to purchase or borrow hard assets for your business. This type of financing might be used to purchase or borrow any physical asset, such a restaurant oven or company car.
Benefits of Equipment Loan & Leases
Fast, Easy Qualification
Good personal and business credit with minimal derogatory items

Finance Just About Any Type of Equipment
From forklifts to commercial ovens to office furniture to software to refrigerators to trucks, cars and more. If your business needs equipment, we have the financing you need.

You Choose the Amount and the Term
We offer a wide range of amounts, terms and interest rates to meet your business needs

Apply now to get the capital you need to purchase or borrow equipment to help your business. We are the top solution for quality equipment loans!