Business Startup Loans
Get the financing you need to realize your business dreams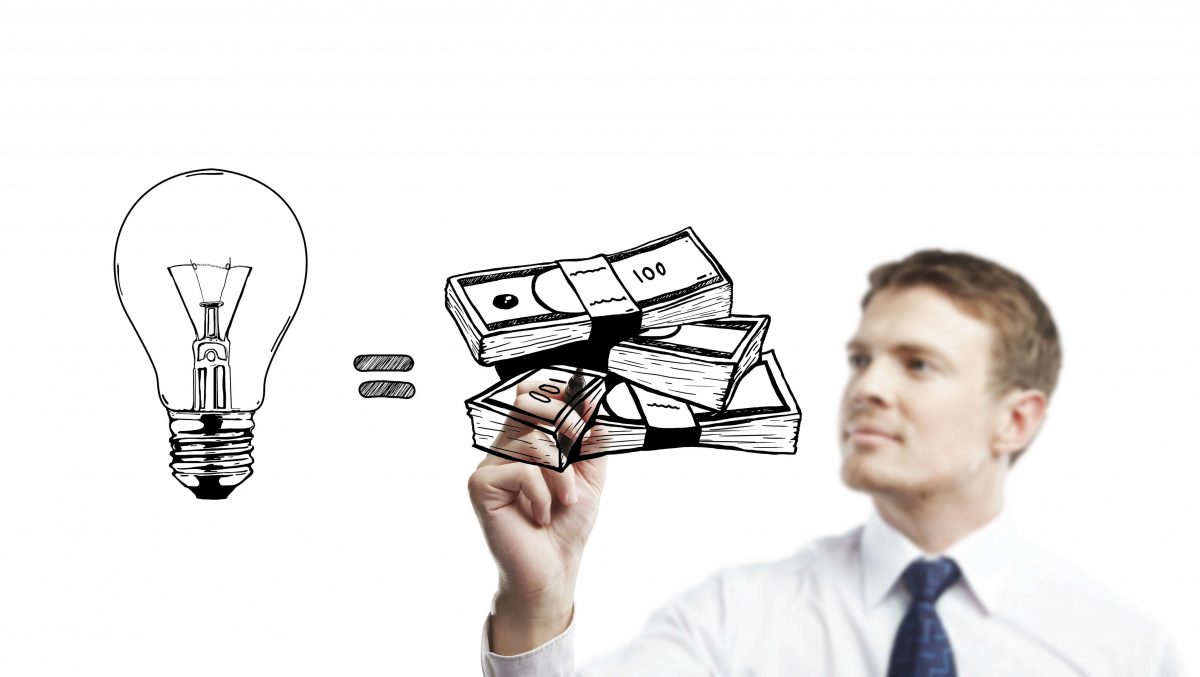 Business Startup Loans
Get the financing you need to realize your business dreams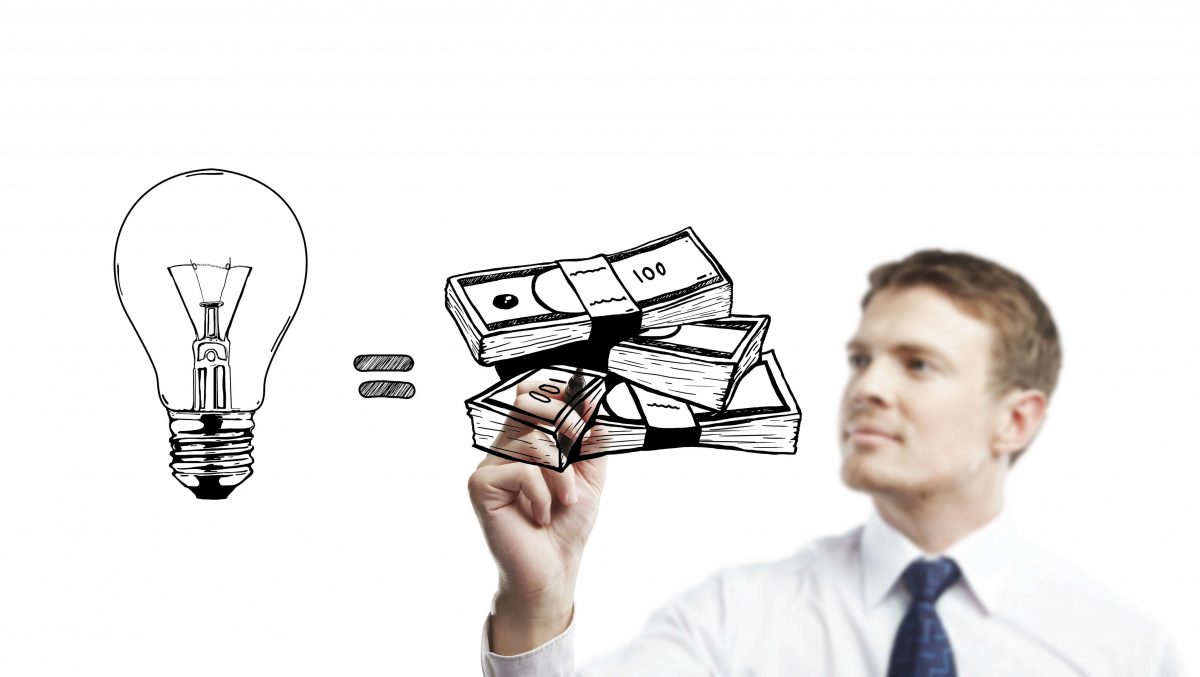 Loan Amount
Up to $1,000,000
Time to Fund
As Fast as 2 Weeks
Interest Rate
As Low As 6%
Get Cash for Your Business
Applying is free and won't affect your credit
Get Cash for Your Business
Applying is free and won't affect your credit
Talk with a Business Finance Advisor Now
Monday – Friday
9 AM – 8 PM Eastern
Talk with a Business Finance Advisor Now
Monday – Friday
9 AM – 8 PM Eastern
Business Loans – Startup Loans Benefits
A startup business loan is any kind of financing aimed specifically towards startups with little to no business history. There are a variety of new business loans and financing methods available to new business owners including SBA microloans, business credit cards and business term loans.
Fast, Easy Qualification
Good personal and business credit with minimal derogatory items

Leverage to Accelerate Your Success
A cash injection is often all you need to get your business startup off the ground


Get the Right Terms for Your Startup Business
We'll help you get the right payments to sustain your business through the initial startup challenges

Apply for a Startup Loan Today
Contact the business finance experts at Deliver Capital today to learn more about the various financing options available to small business owners and those looking to launch their startup. Apply for a startup loan online today!